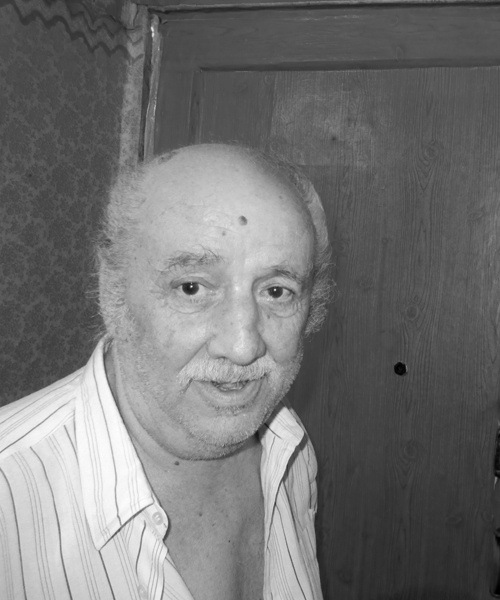 Mikhail Birbrover
AGE 76, KHARKOV, UKRAINE

Mikhail remembers his grandmother observing Jewish traditions, lighting candles, and eating kosher food. But under the Soviet regime, these things were forbidden. So it's been remarkable for Mikhail to witness the reemergence of global Jewish life: His children and grandchildren, who live in Israel, now observe all the traditions, and his great-grandchildren will grow up within a Jewish community.
Mikhail has seen the same rebirth at home, and even been a part of it. A driver by trade, Mikhail speaks with pride about his years volunteering for his local JDC-operated Hesed Care Center, transporting food packages to members of his Jewish community.
Mikhail spent his life helping others, and now it's up to us — with a new generation of volunteers — to help Mikhail.